It can be frustrating to create a paid ad campaign and receive a number of clicks, but not see many conversions on the site.  These conversions may be direct revenue, such as a purchase, or a micro-conversion where someone fills out a form or downloads a file. You may also feel good about your ad copy and see a lot of impressions, but unfortunately discover that very few people even click on the ad.  Below are some tips to consider when writing your ad to increase your chances of conversion.
Keep it simple
You may do a lot of things well.  If you are an IT company, you may sell software and hardware.  Maybe you also offer support for different product lines.  One ad should not attempt to highlight everything you do. If you want to promote the page on your site with desktop computers, write an ad that is only about desktop computers.  Keep it very simple so people are not distracted by multiple offers.
Have a valuable Call-To-Action (CTA)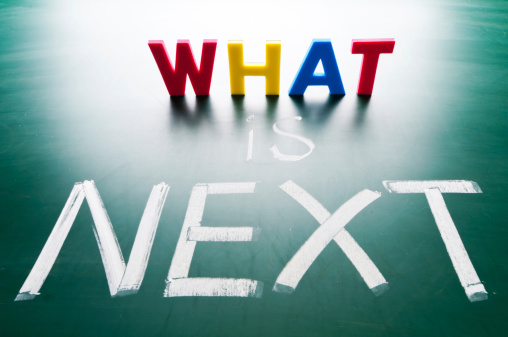 Is your call-to-action 'learn more' or 'buy now'?  Although the ability to learn more or buy is not a bad call-to-action, it does not set you apart from other advertisers. Is there an offer you can include, such as free shipping, overnight shipping, or a time-limited discount? Find something that sets you apart from other advertisers in your industry.
Include a countdown timer
With Google's countdown customizers, you can speak directly to people's fear of missing out on something. With a little bit of code, your ad will include a real-time countdown by the day, hour, and minute.  Two words of caution with a countdown.  If you continually run ads  with the same deal and just change the end date, customers will catch on to you quickly and will know it's not a real deal.  Also, if you always run a deal, customers will know that discount prices are your standard operation and will then buy from you only when you offer a deal.  When countdowns can work well is if they are used occasionally, such as around holidays like Christmas or Valentine's Day.
Write for the customer… not you
You may think your products or services have great features which is, of course, important.  Customers will be curious about your features, but they are much more concerned with the benefit to them.  Always remember, you are not offering your products or services, you are selling the customer's solution and ensure your ad language reflects that.  Include words such as "you" to make it clear that you are customer focused.
Include numbers
Numbers can really stand out in an ad. Is your price $99 or do you offer "free shipping for purchases over $50"? State that in an ad.  It can make your ad stand apart from the ones that have text only.
Include "free" only if it is
Have you clicked on an ad with a free offer and learned that it was a 3-day trial, or "free" with some type of initial payment? This is why you need to be very careful about using that word. It could simply attract people who have no intention of ever paying for what they're seeking, such as software. But if you have a "free 14-day trial", that's more honest and clearer to the searcher.  When they click your ad, they know it's not something that's free forever.
Reinforce your offer in the Display URL
The Display URL does have to include your domain, but can include any text after that.  So, if your domain is website.com, after the .com, you have room to reinforce your message.  It could be website.com/freeshipping or website.com/24hoursale.  It gives you some extra space for your message, so don't give away this free space in the Display URL by only including your top level domain.
You will never find a 100% conversion rate on your ads and there will always be searchers who visit your site and choose not to make a purchase.  However, with some of these suggestions above, you can at least increase the number of people who do convert after clicking.